Mission statement.
Our main goal is to deliver the highest quality of agricultural goods, at the most competitive prices while providing our customers with exceptional service and product with best logistics and safety.
We sincerely believe that food chains should be simple in that every household should have a continuous access to such sustenance. Hence, what we offer our retailers, vendors and consumers not only conforms to international quality standards but also safeguards the following key dynamics in the market:
Stable prices
Ease of use
Convenience
Support
Full traceability
Safety of products
Logistics
We have invested intensely in standard high volume capacity vehicles to ensure that our products reach customers on time and in the best possible conditions. All products are transported in covered vehicles and refrigerated trucks where both chilled and frozen goods are concerned.
Service excellence and forward thinking
We understand that by delivering service excellence we also nurture our customers' and other stakeholders' growth. Our management keeps an eye on the bigger picture so as to exceed customers' expectations through trends, innovations and harnessing technologies.
PRODUCT SPECIALISATION
Our infrastructure is tooled for the following products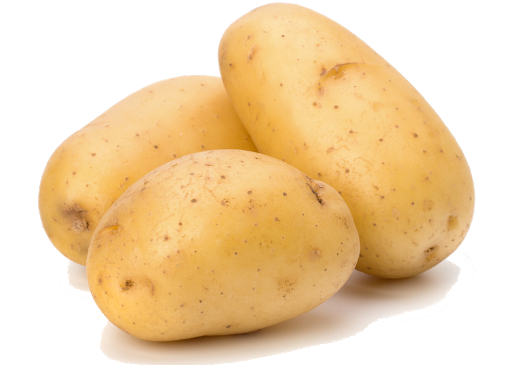 Potatoes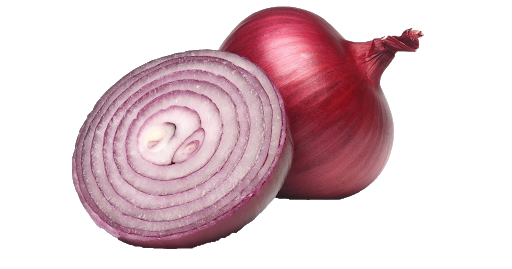 Onions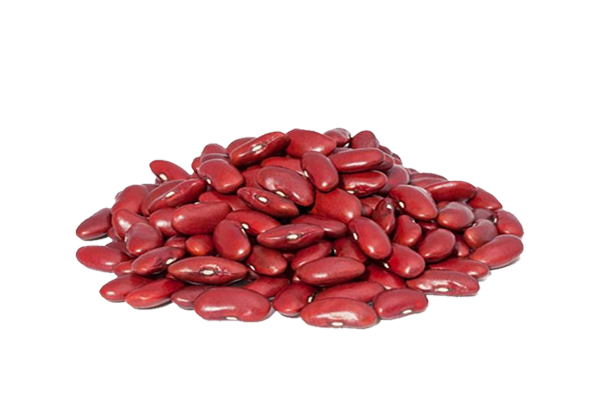 Beans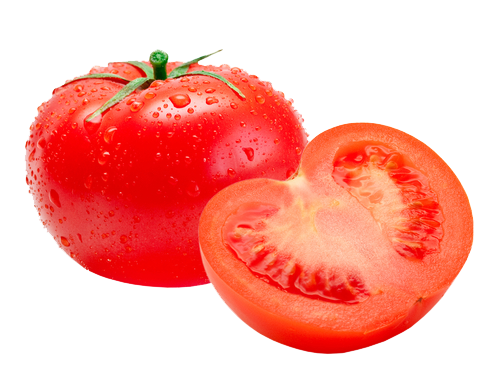 Tomatoes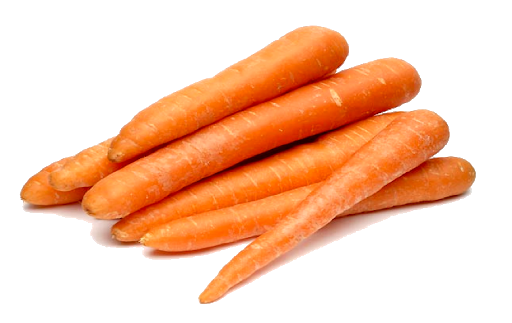 Carrots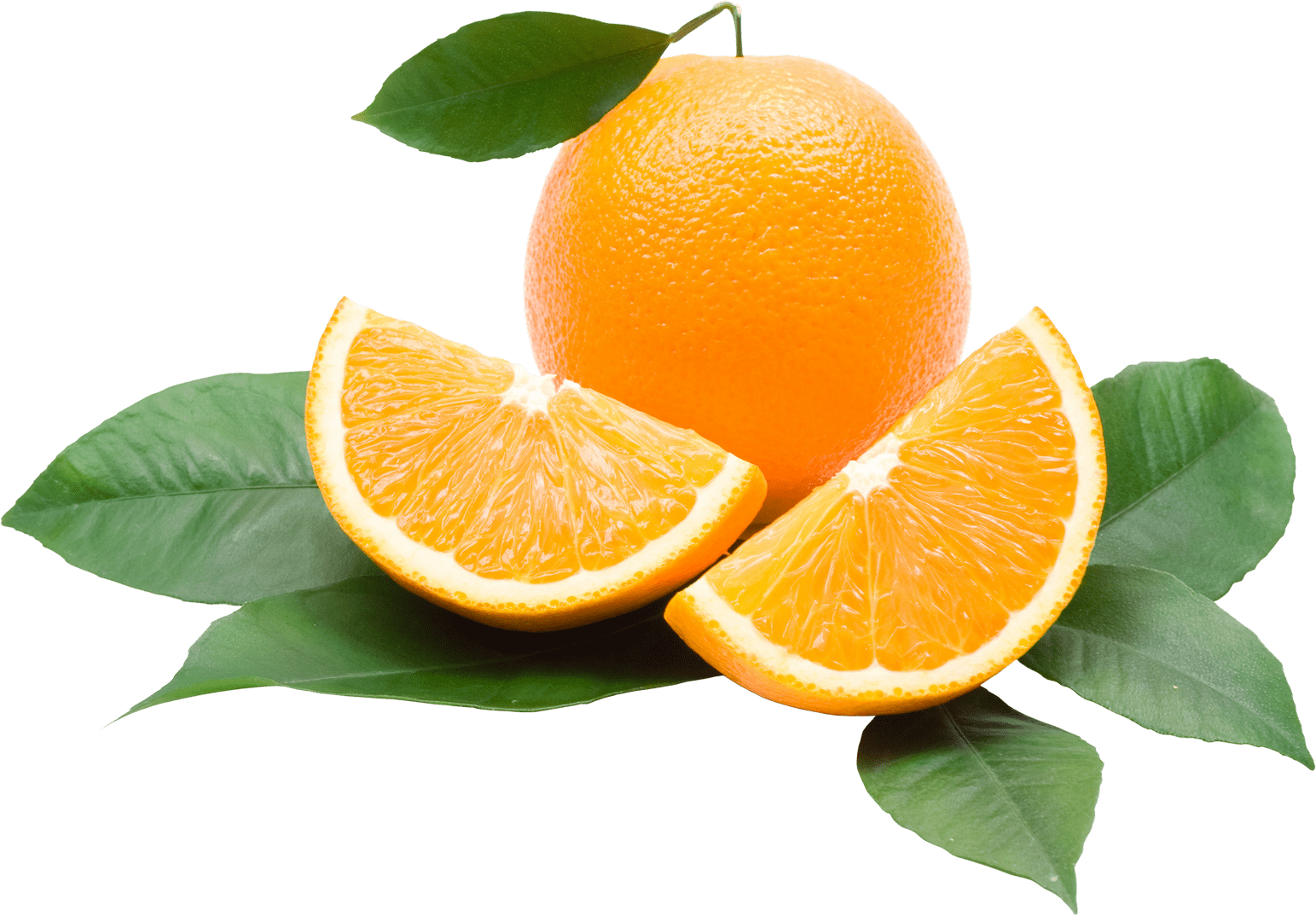 Oranges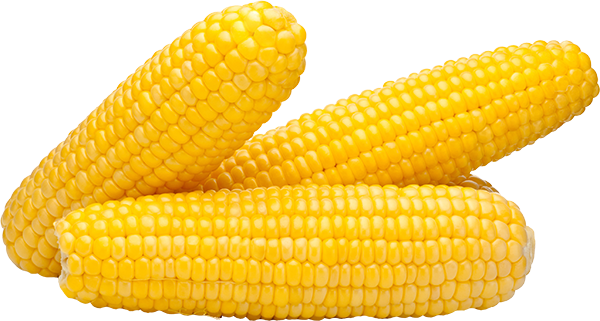 Maize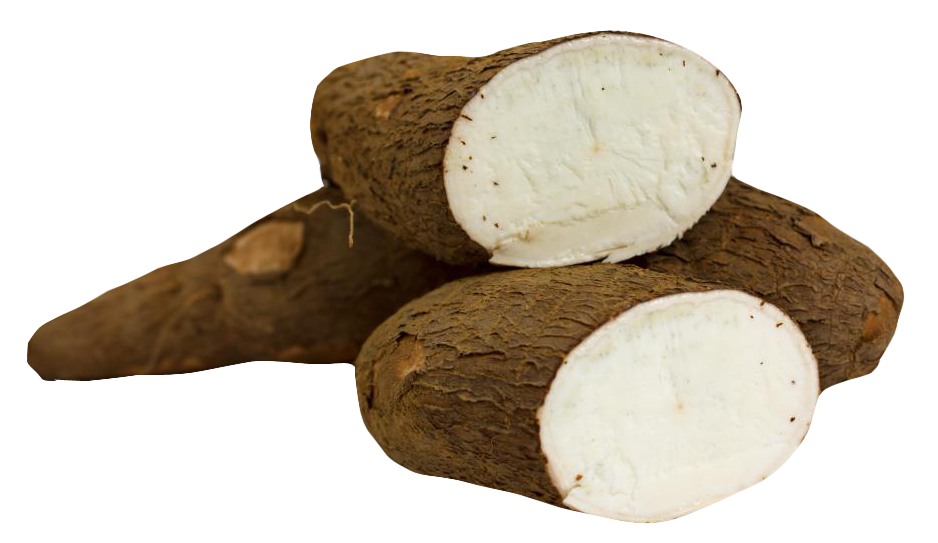 Cassava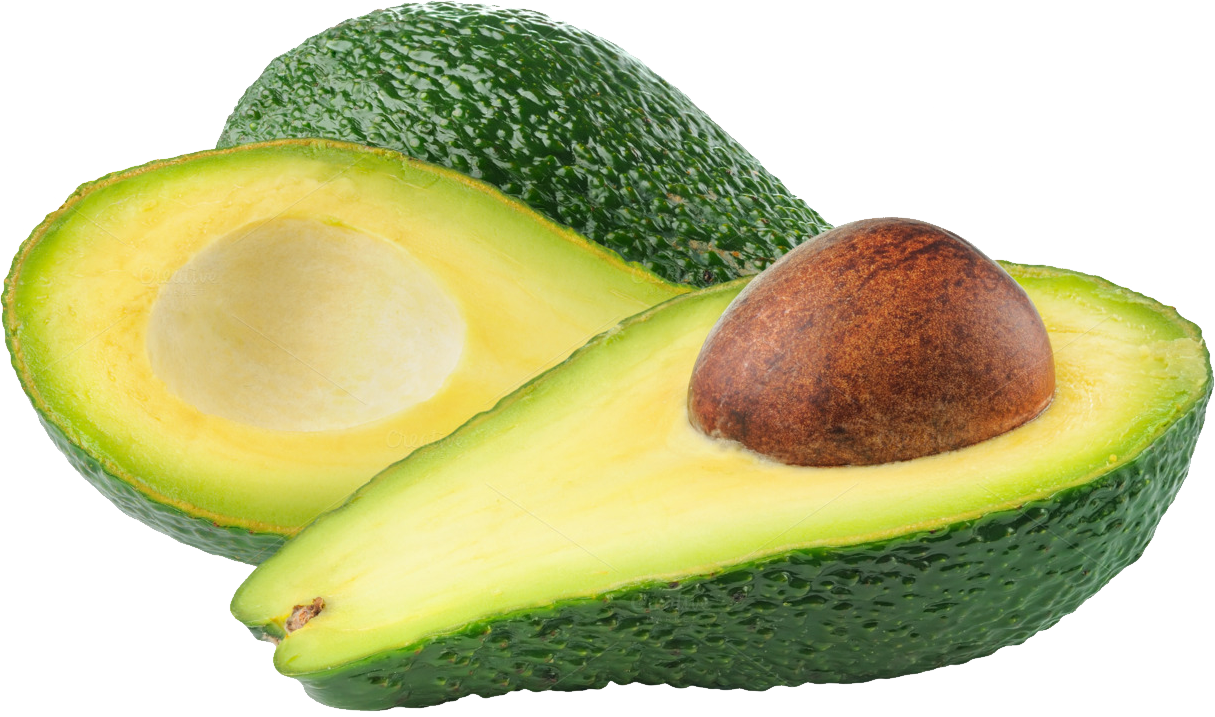 Avocados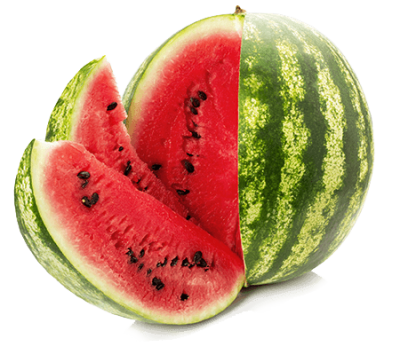 Watermelons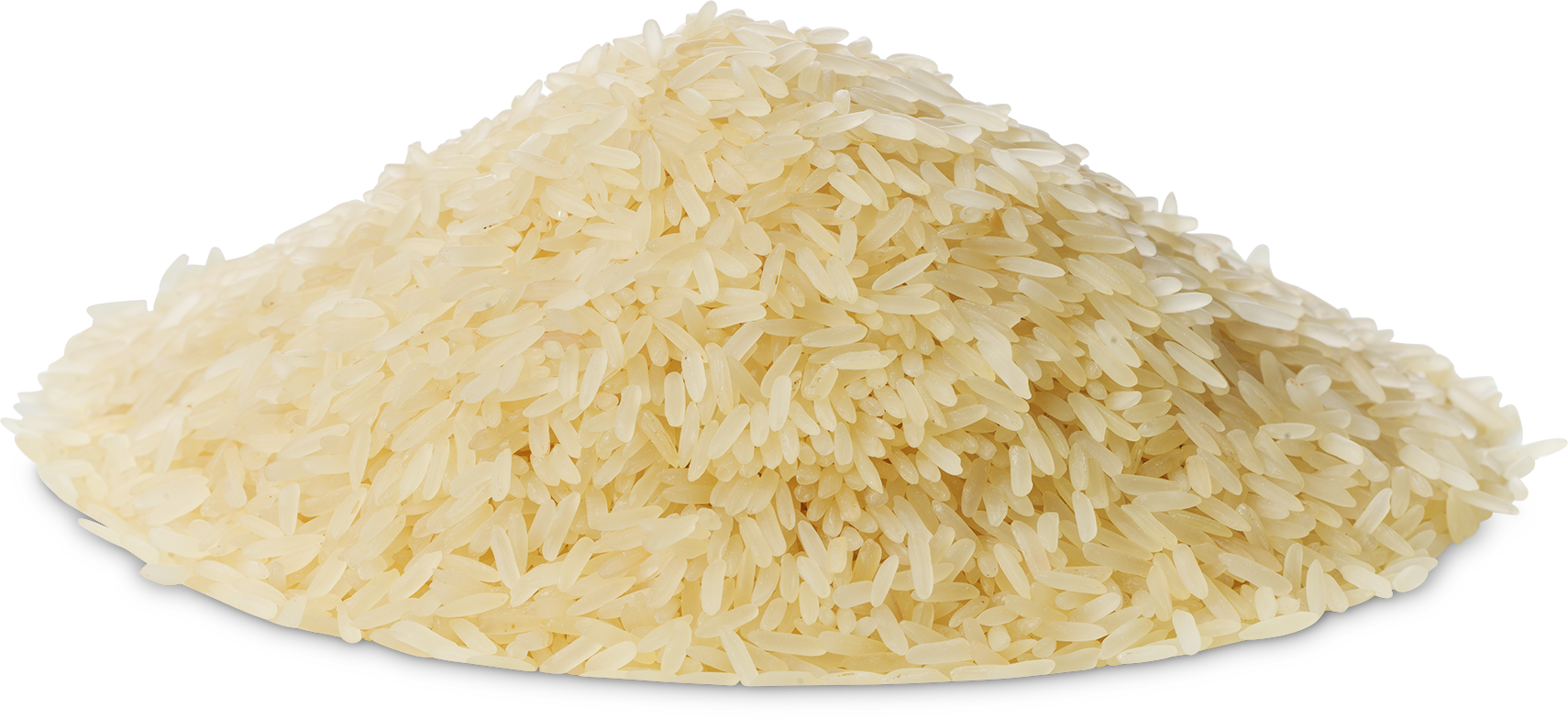 Rice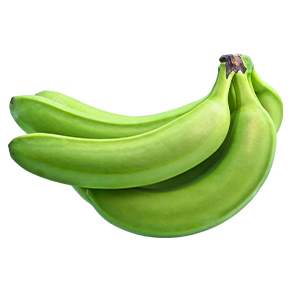 Bananas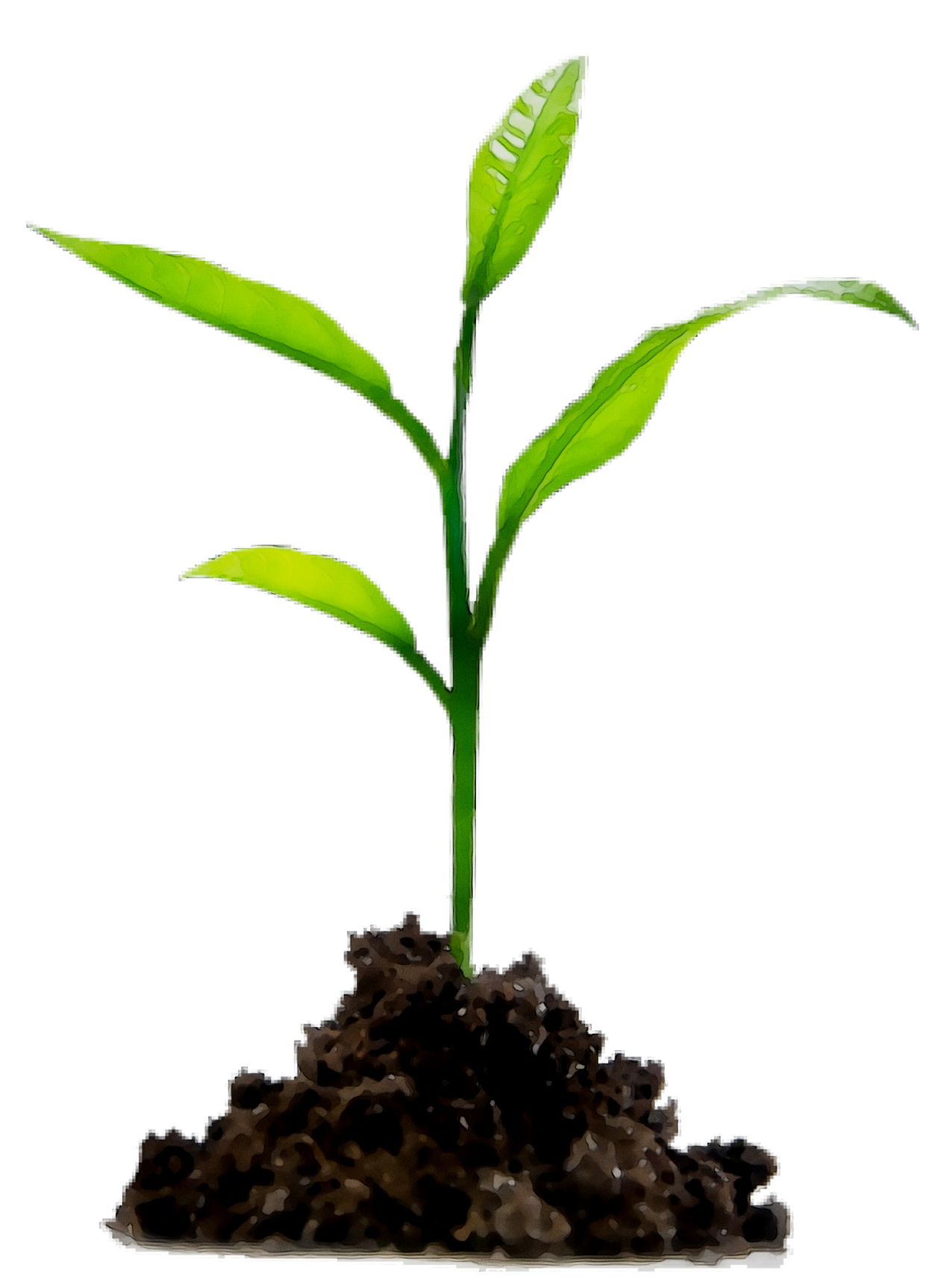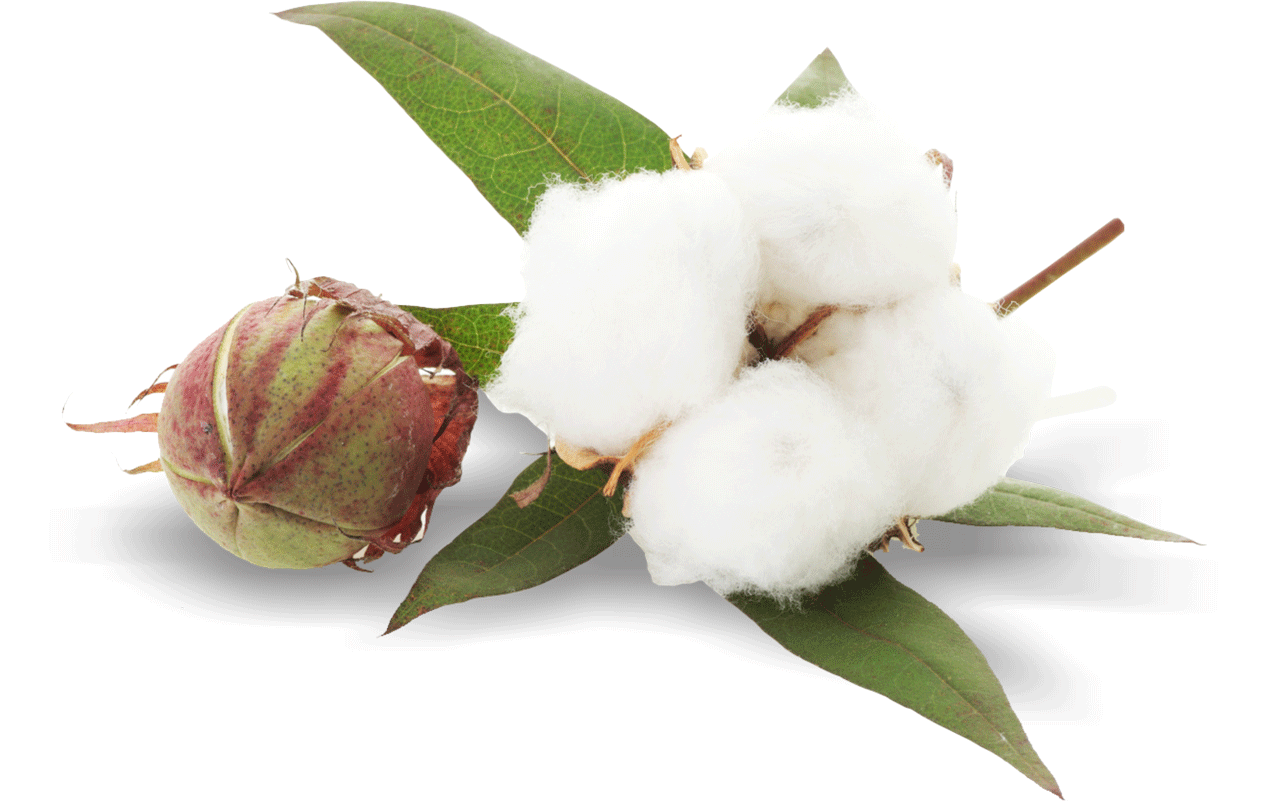 Cotton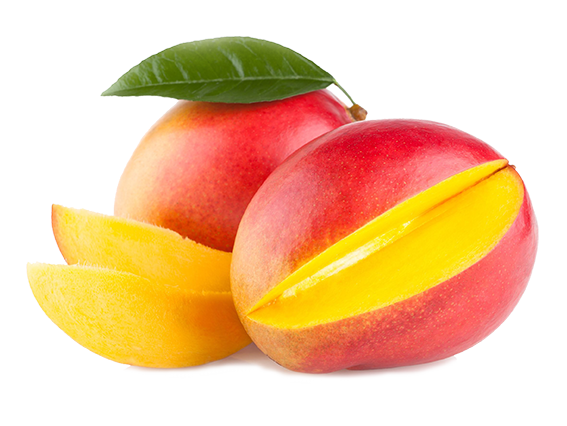 Mangoes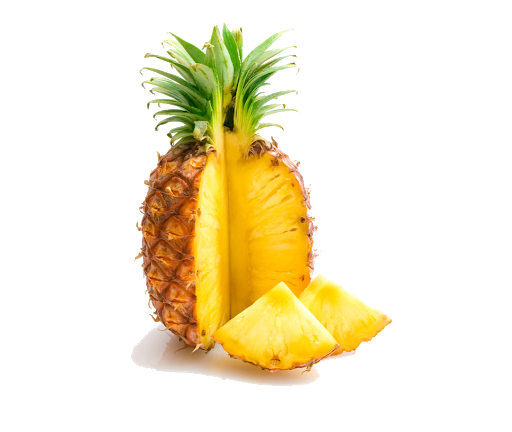 Pineapples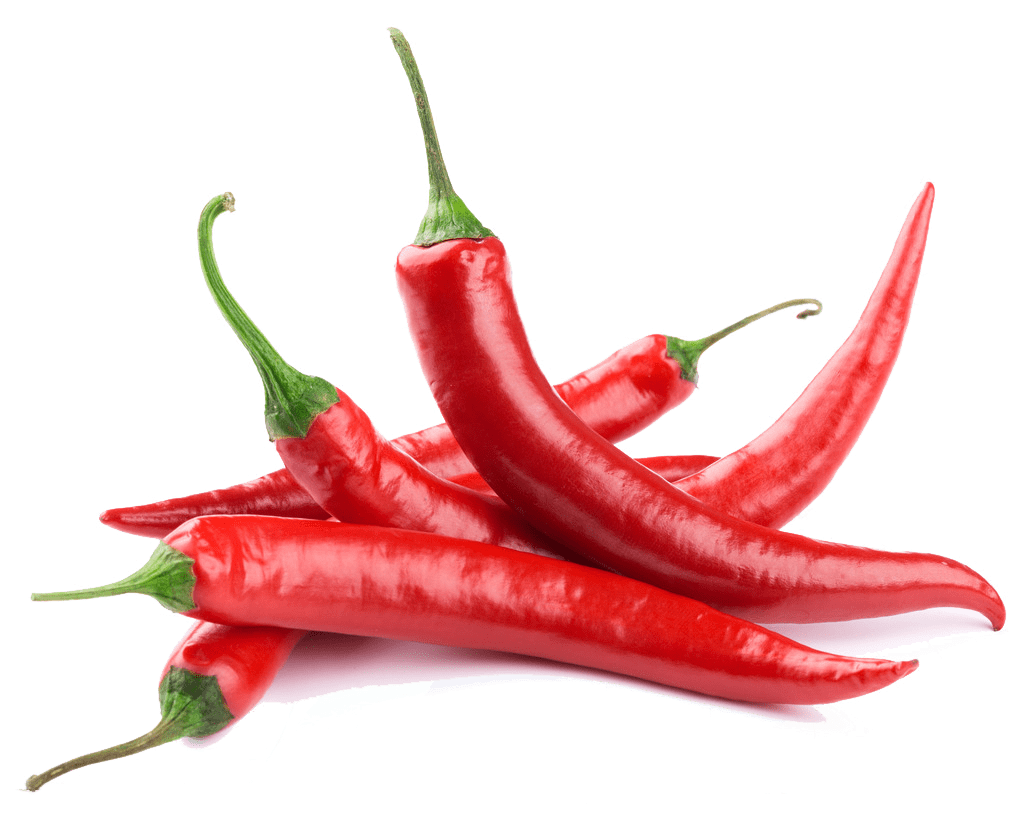 Chilli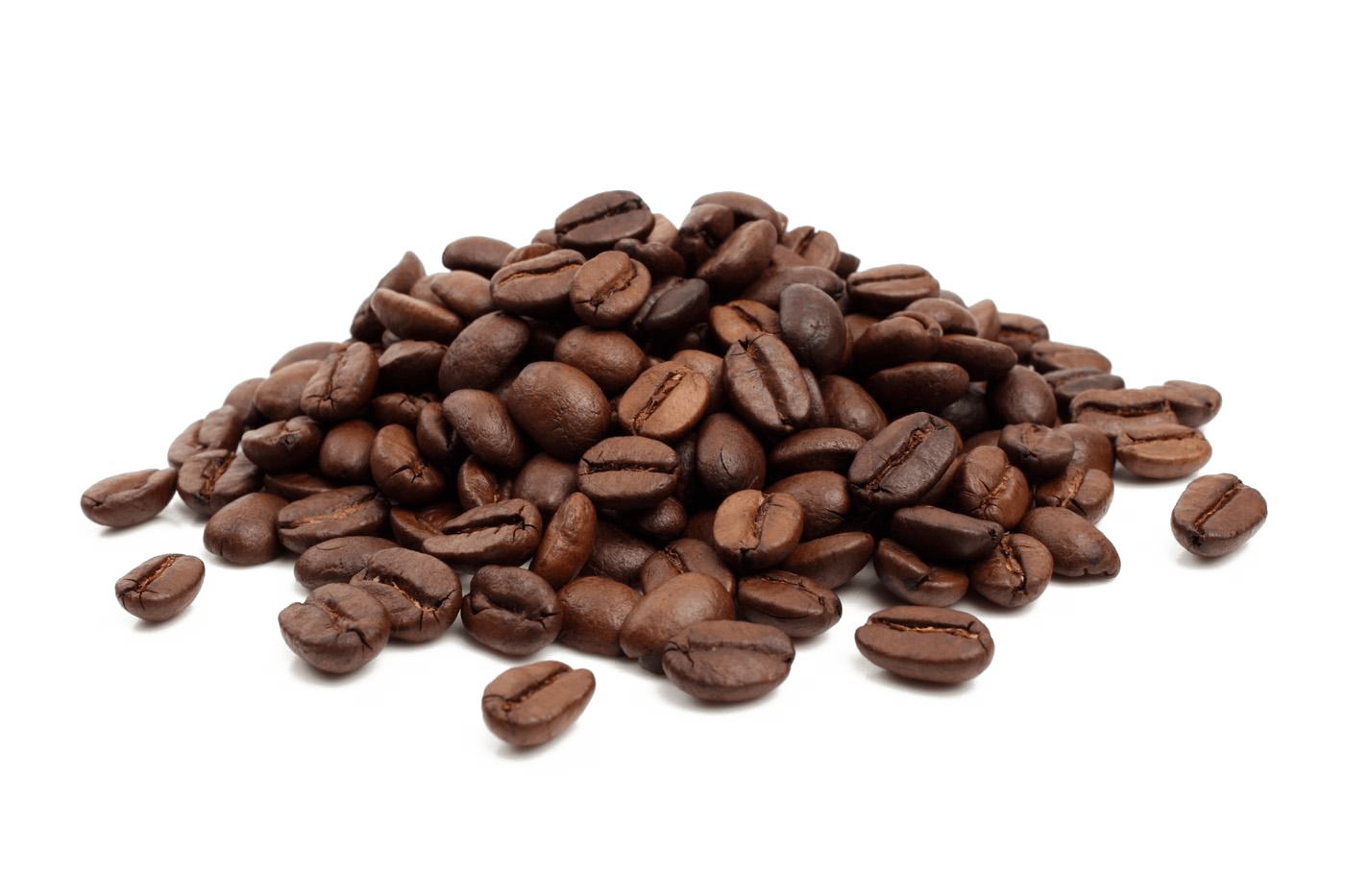 Coffee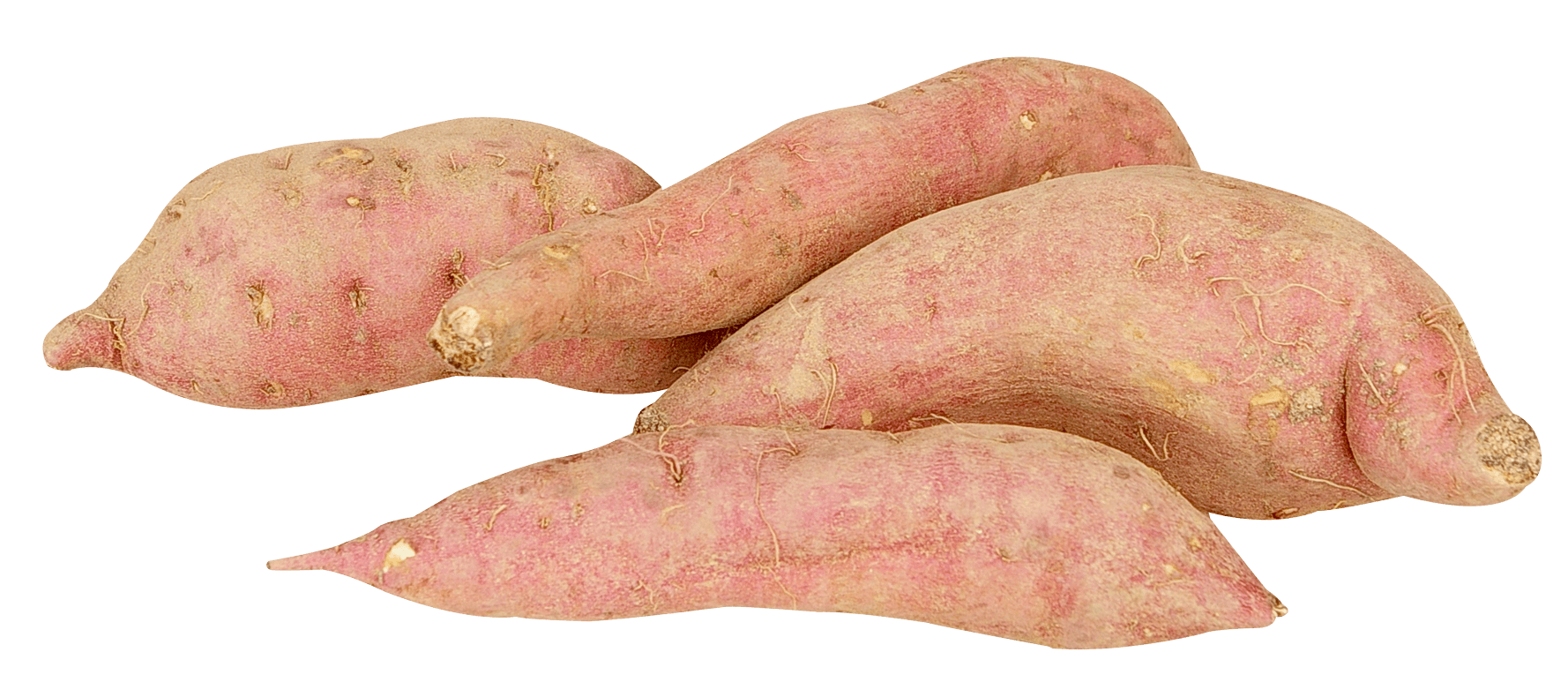 Sweet Potatoes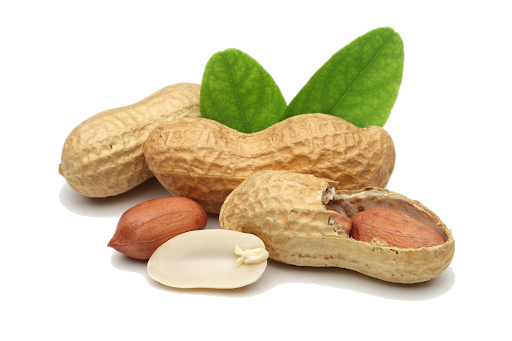 Groundnuts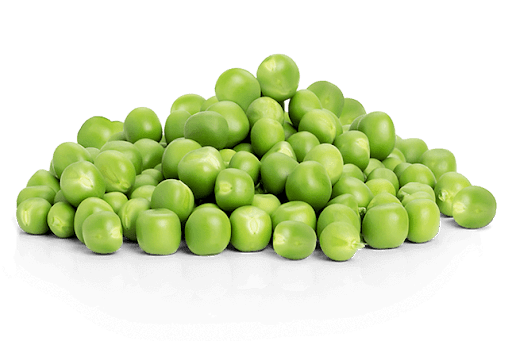 Peas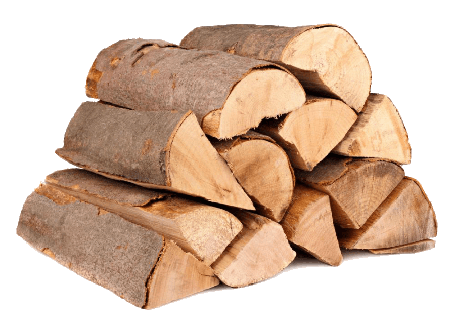 Timber
Coconuts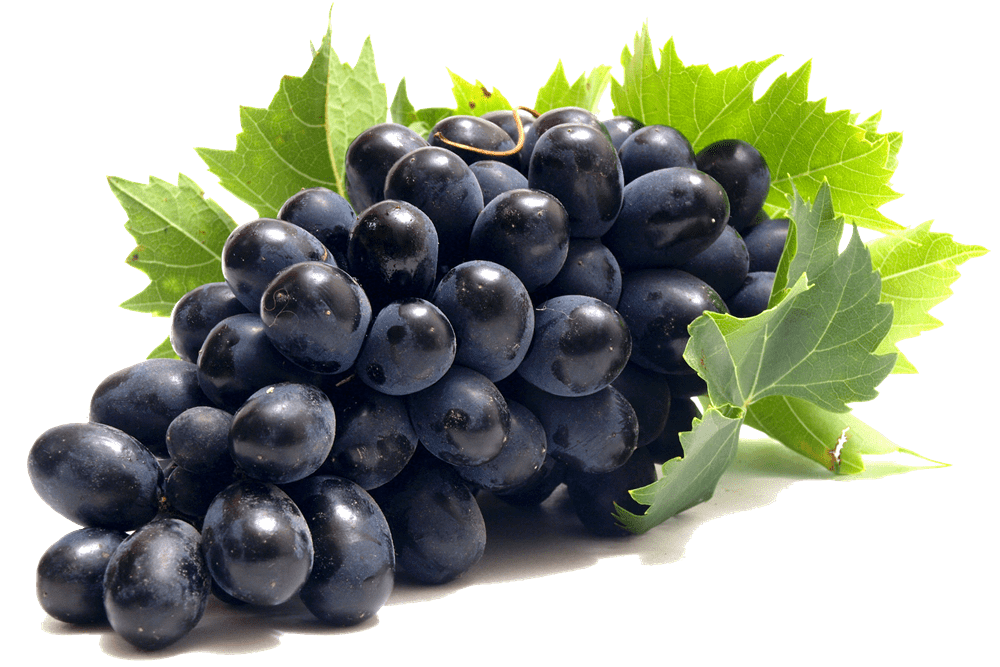 Grapes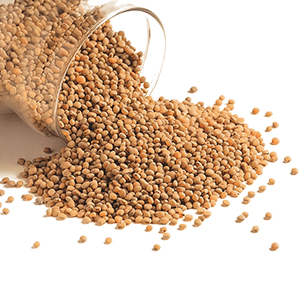 Sorghum